Better Mental Health Magazine is the only independent international consumer magazine dedicated to providing information for better mental health. We aim to raise awareness of general and specific mental health issues and ways of achieving better mental health and a greater sense of mental wellbeing. Better Mental Health Magazine is about taking mental health conversations from the shadows and bring it into the spotlight.
Who is This Magazine For?
Directly, or indirectly mental health impacts everyone. Regardless of gender, age, racial background, social upbringing, financial means, or education, mental health does not discriminate. Anyone can be affected by a mental health condition. Beyond that, mental health issue can also affects family, friends and colleagues.
We know that, at some time in their life, one in four people in most countries will suffer from, struggle through or live with a mental health issue. Then there are the practitioners, clinicians, counselors, employers, teachers, and social and legal professionals who work with, support and manage those affected by mental health issues. Socially important and increasingly relevant, Better Mental Health Magazine benefits anyone who wants to live with better mental health.
Of course, there are those without an immediate mental health issue. People who live ordinary lives but have to face extraordinary situations. As simple as a difficult work environment, a relationship breakdown, the loss of employment or a loved one, or exposure to a traumatic experience. These all have the potential to affect your mental wellbeing and our ability to cope. Preparing your mind, in the same way that exercise prepares our body, improves our ability to cope well.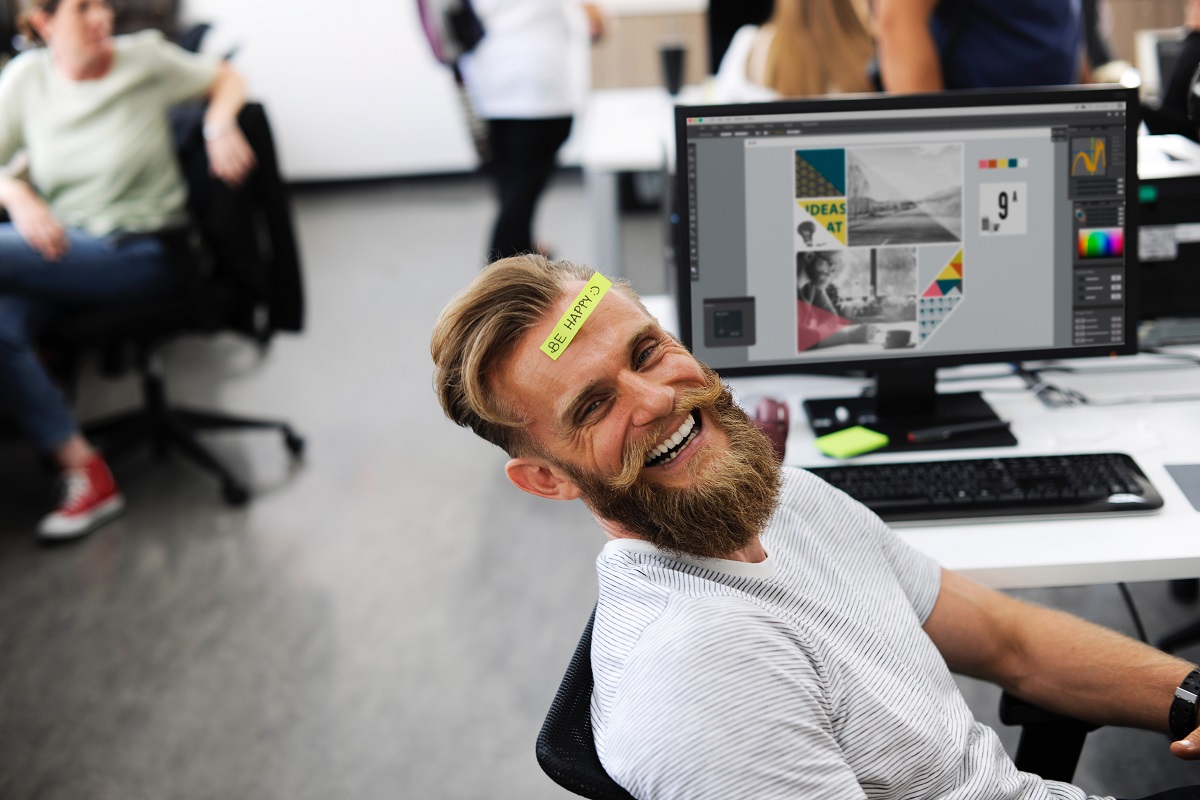 Photo by rawpixel.com from Pexels
How can you join in?
If you are concerned or passionate about improving mental health, if you want to know more, or if you want to share your own experiences or knowledge of mental health, mindfulness and wellbeing, there are a number of ways you can contribute to Better Mental Health Magazine.
If you have something to contribute, such as an article, your own story or artistic representation, or some other contribution, we'd love to hear from you. If so, please visit our contributor page. Alternatively, you may want to submit a story, artwork, photograph or some other form of contribution for the website or magazine. If so, please contact us with your submission or ideas.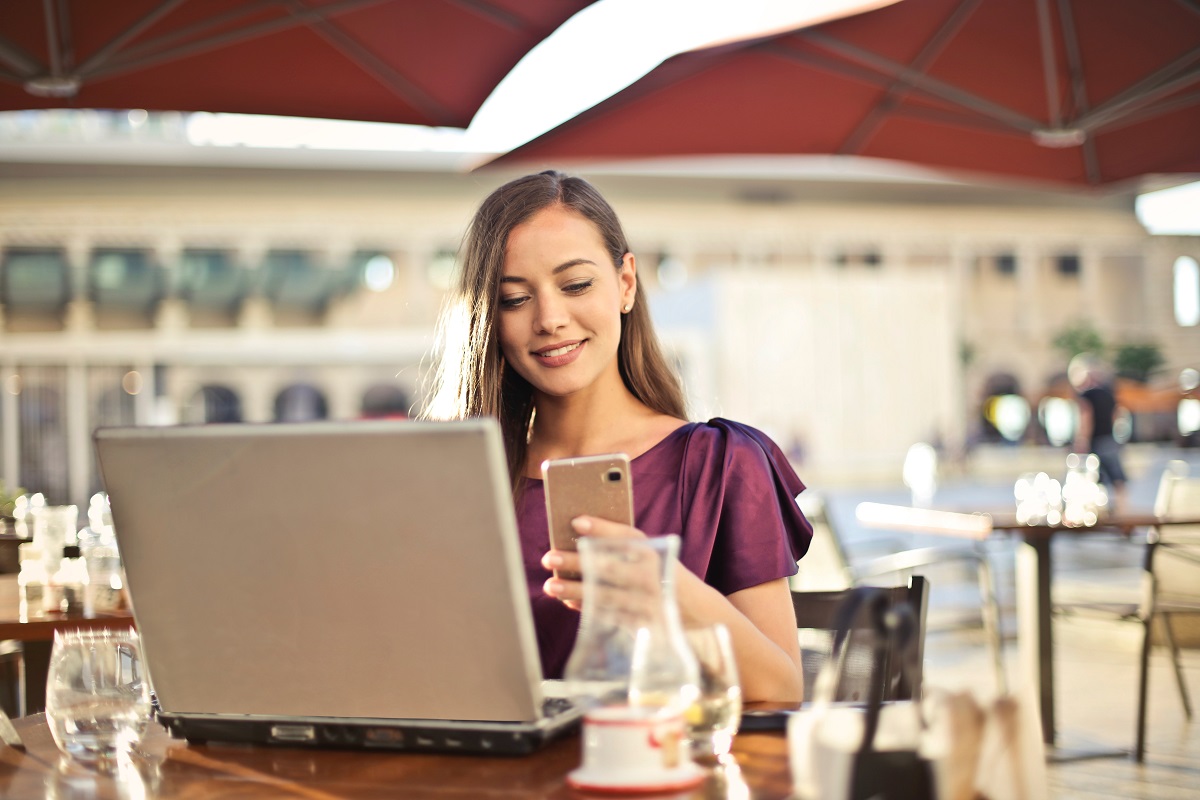 Photo by bruce mars from Pexels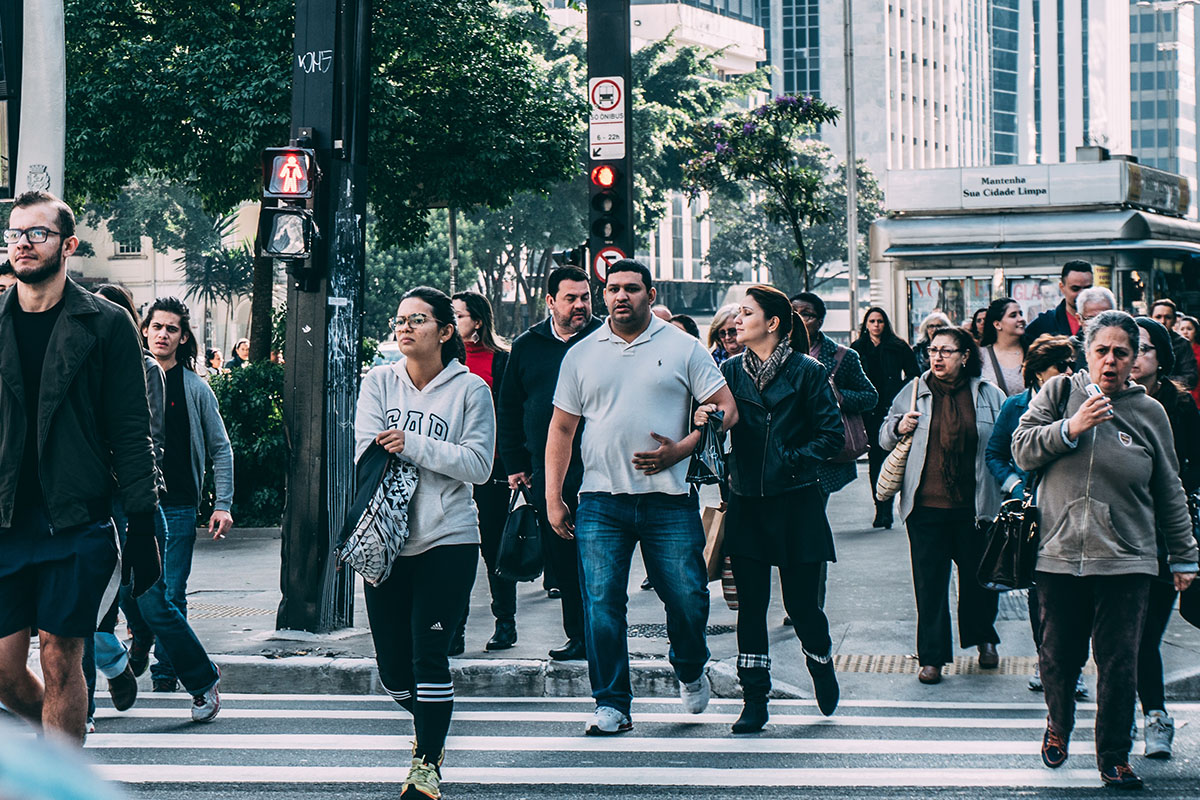 Photo by Kaique Rocha from Pexels
Why We Do This
Mental health is an increasingly significant reality of modern society. Rarely addressed, and then often with reluctance or misunderstanding, mental health is far too important to remain a silent concern.
As much a lifestyle improvement magazine as a source of relevant mental health topics on family, society and work, Better Mental Health Magazine is informative and approachable. Presenting serious and often difficult topics with a balance of respect and optimism.
Better Mental Health Magazine is informative, encouraging and supportive for people with mental health concerns and their supporters. More than that, it provides information on ways to improve your mental health, making more resilient, when everyday life could otherwise get on top of you.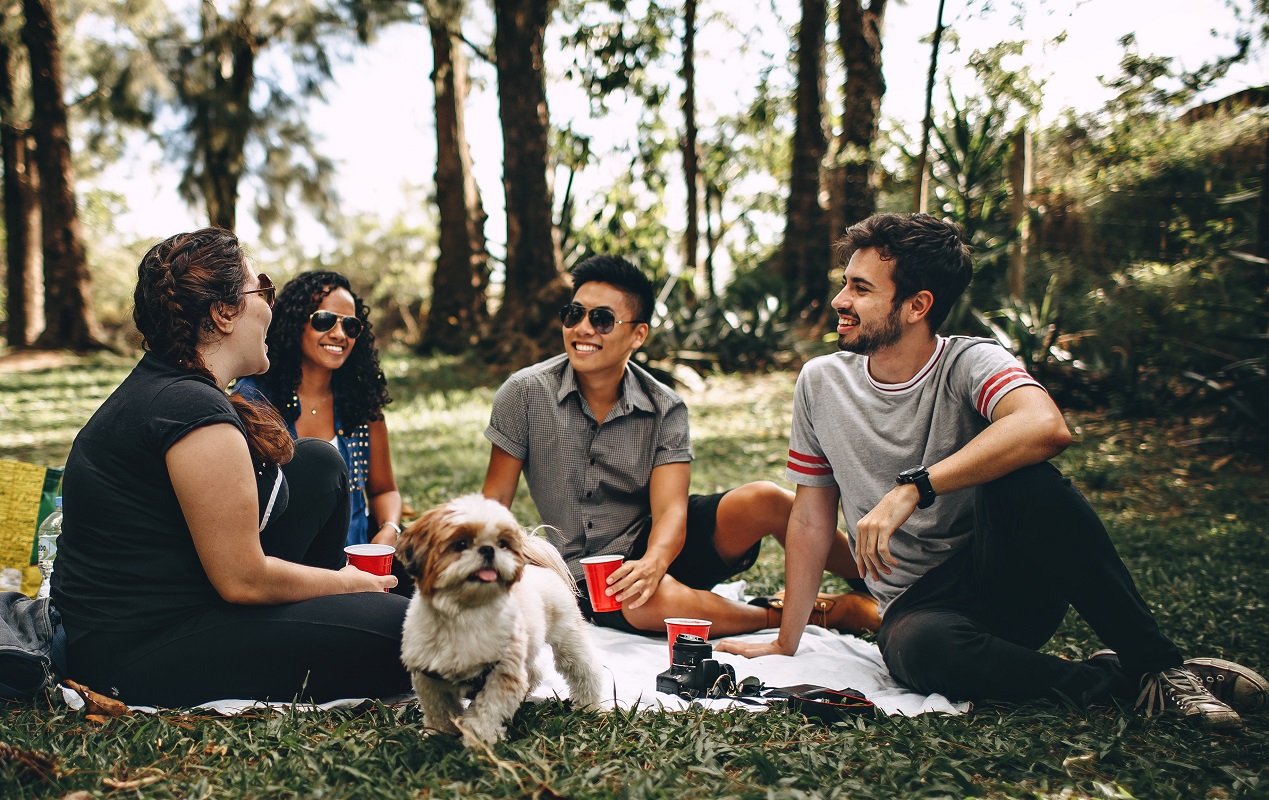 Photo by Helena Lopes from Pexels
About the Website
The purpose of this website is to promote Better Mental Health Magazine. We provide an entry level and general approach to mental health and wellbeing. Like the magazine, the website is informational, based on professional expertise and personal experiences.
We are not supported or funded by any government or health organisation. We don't provide mental health support services or any individual medical, health or any other assessment or advice. We would love to be able of offer support but there are other organisations who do that. Our aim is make mental health a topic for discussion. Where possible, any posts on the site will include links to relevant sites or services that provide more detailed information on a particular topic.
If you are concerned about your mental health or that of someone you care about, please see your doctor or hospital services – they are there to help.